Andrea Knox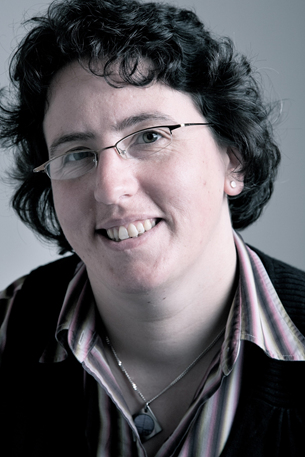 "You are only as good as your last job – that's why we strive to do every job really well!"
Andrea is dual qualified as both a Solicitor and a Licensed Insolvency Practitioner. She spent many years in specialist restructuring law departments of top international law firms before moving to North Wales in 2009 to found Knox Commercial & Insolvency Solicitors.
Andrea was a Partner at Pinsent Masons and ran its Birmingham Restructuring Team. Prior to this she was a Senior Associate at Allen & Overy (based in London and Hong Kong).
In 1998 she qualified as a solicitor after graduating from the University of Manchester in 1992 (LLB 2:1 Hons). She obtained top marks in the Legal Practice Course exams at the University of Sheffield in 1996 and she was awarded both a Law Society Prize and Sydney Herbert Clay Prize.
In 2000 she sat the National J.I.E.B Insolvency Exams (the exam required to qualify as a Licensed Insolvency Practitioner sat mainly by accountants), achieving the top mark in the country. Andrea was awarded both the First Prize by the J.I.E.B Board and also the Insolvency Lawyers' Association Prize.
"I have seen so many unusual Client situations over the years that nothing really surprises me these days!"
In addition to her professional practice, since 2006 Andrea has been an annual guest postgraduate lecturer at the University of Sheffield where she teaches the Insolvency section of the advanced Commercial Litigation section of the Legal Practice Course.
She has also provided commercial law presentations and/or training to and/or on behalf of many organisations including Business Wales and the Development Bank of Wales.

In her spare time, Andrea is a keen bridge player, golfer and skier and she has represented Wales at International level in the Welsh Ladies Team. Others would describe her as a much better lawyer than a bridge player, golfer or skier…
John Roberts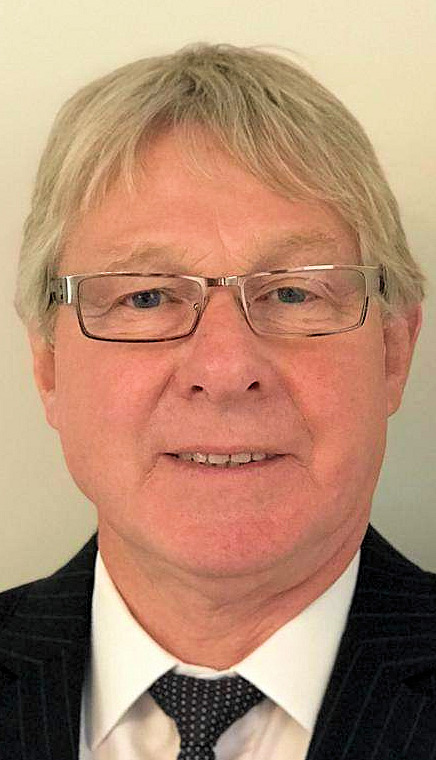 John Roberts is our Business Development Manager, with many years of experience in the construction industry. He has been with us for nearly 10 years.
He was born in Llansannan and speaks fluent Welsh, his first language. John manages our Welsh language enquiries and our bilingual marketing activities.
In his spare time John is a member of two prize winning Welsh male voice choirs. He was in the front row of the choir singing on the pitch at the Millennium Stadium at the start of the 6 Nations rugby match in 2013 where Wales beat England 30-3 and won the Championship!
"I'm delighted that the firm can service top-level commercial work with the beautiful North Wales coast and countryside scenery on our doorstep! I'm even more delighted whenever Wales beat England at rugby…!"
Rob Knox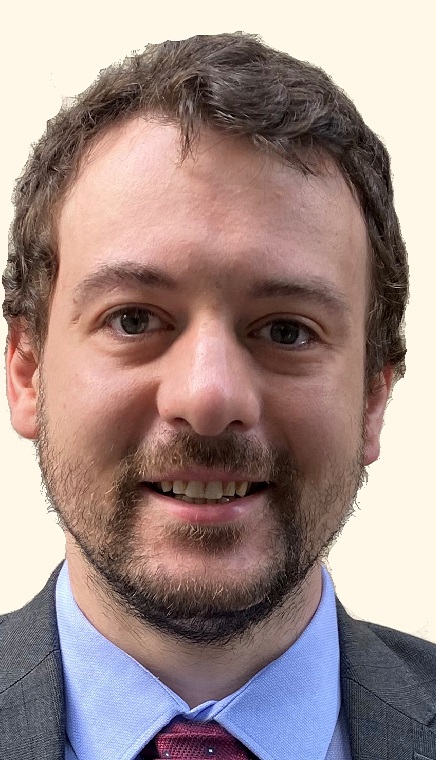 Rob is our Senior Legal Clerk and Accounts Manager.  He has worked for us since 2012, fitting this around a 2 year stint at the Home Office and 18 months travelling round the world!  He passed his highly regarded Certificate of Proficiency in Insolvency Exams in November 2020, achieving a Merit, and is studying for his AAT Accountancy Exams and CILEX Law Exams, where he is part-qualified.
Rob handles a mixed caseload with particular emphasis on personal insolvency work and debt collection.
In his spare time, Rob is a keen footballer, cricketer and cyclist.
"I am proud to work at a dedicated firm, which values quality service to Clients above all else. The work that we do is varied and extremely engaging, which keeps us on our toes!"
Daniel Roberts
Dan is our Practice Manager and IT Specialist.  Brought up in Old Colwyn, he spent 15 years working at local authorities in the East Midlands providing budget and policy direction to elected Members, managing large staff cohorts and restructuring under-performing work areas and working with private sector partners to implement cloud-based customer interaction solutions.
Dan works alongside Andrea on most business acquisitions, disposals and investments where manages the data room and disclosure aspects of these transactions. He also has day to day responsibility for most Court proceedings.
Since moving back home to North Wales with his cat, Dan has been rediscovering his love for cycling on the multitude of coastal and country routes.
"In this job no two days are the same! I certainly never get bored!"
Martin Garvey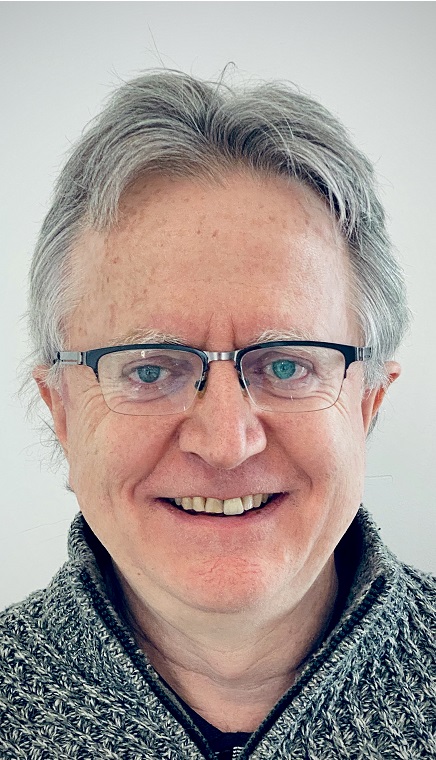 Martin has 30+ years' experience and proven results across many industries and key clients analysing, critical thinking and documenting the impact of business change, the last 10 years as a consultant Business Analyst, Business Architect and Functional Consultant.
One of 6 children and 50 grandchildren, Martin fits in to any situation and has developed the sentient communication skills, explaining complex concepts that people can understand. He is an accomplished International Bridge Player, improving Fantasy Football League Manager and lifelong AFC Wimbledon Fan…
"Come on you Dons!"